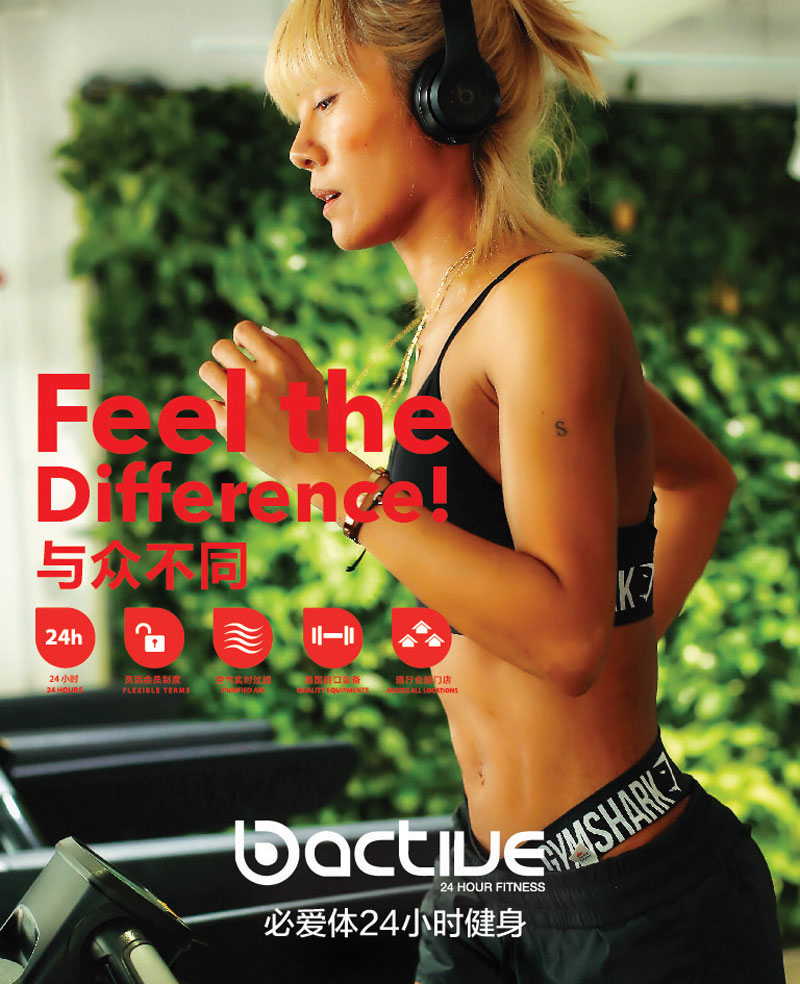 Achieve your goals your way, with our help. Still not convinced then your welcome for a free trail.
OUR GYMS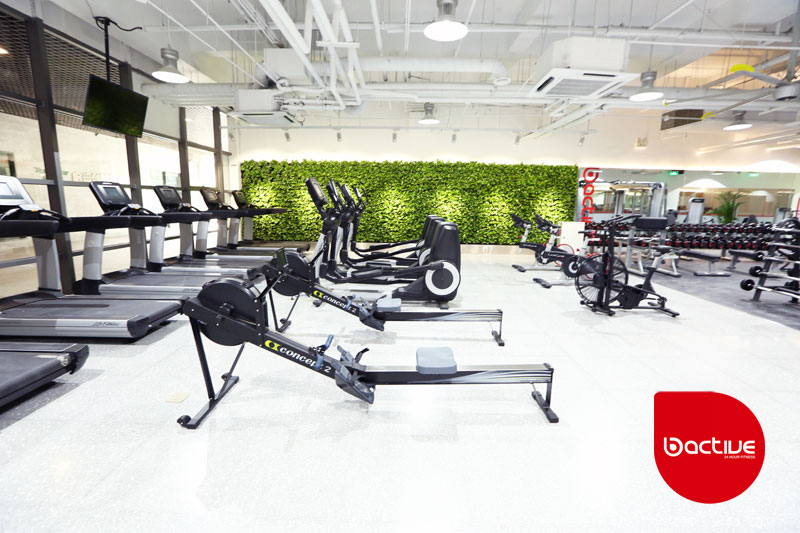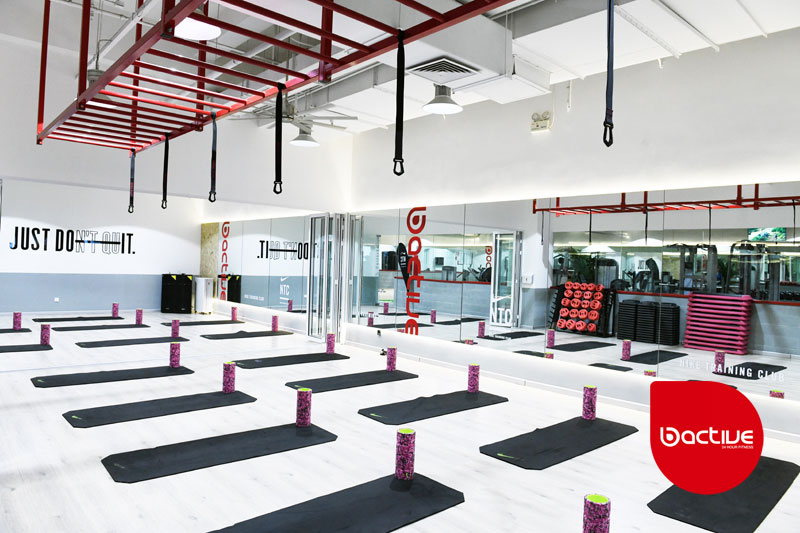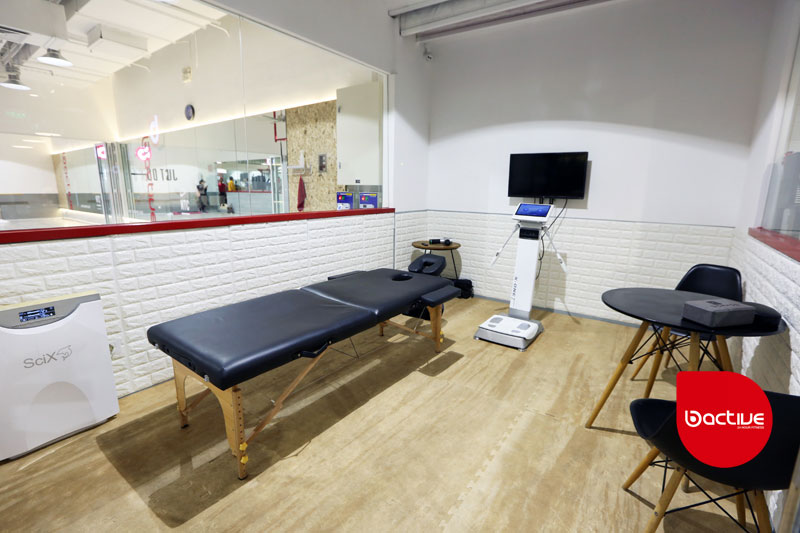 OUR  TRAINERS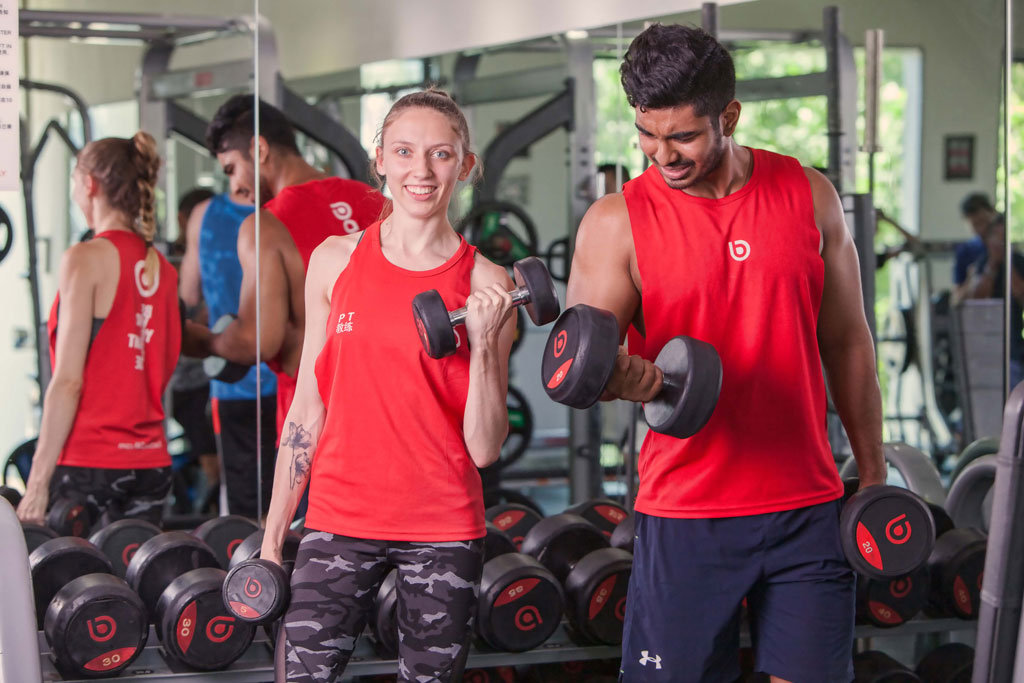 Don't be harassed by PTs in the Gym, our friendly PTs are there when you need them.
Want results and want it fast?
Whatever you want whether it is to lose weight fast, gain muscle, tone or rehabilitate we can get you there.
Be trained by our team of international highly qualified, skilled and diverse personal trainers in Chinese, and English.
ADVANCE GYM MANAGEMENT
Access all location, signup and renew with the convenience of your mobile phone, via our WeChat offical site. We make sure you'll never miss your workout because you forgotten your token or expired membership!
Affordable, Flexible, Convenient , Open 24/7, Clean, Healthy and Friendly.
So what are you waiting for, join us now!