Going to the gym to workout is becoming a mainstream habit of the Chinese people. What better time than now to join the emerging fitness industry.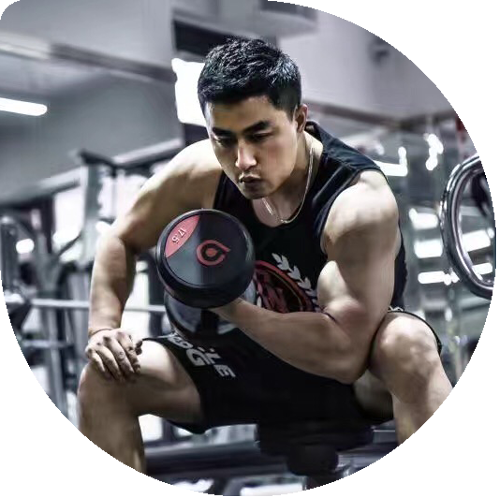 B Active builds it success from delivering professional, quality and friendly clubs. With over 20,000 members across China,  we are changing the fitness industry and inspiring people to be better and you can be part of the action.
B Active offers our passionate partners a chance to own their own gym without the hassle and the risks. Our experienced team will provide all the support you will need to start a B Active 24 hour gym.
So what do we actually offer?
A proven system that will be the strong foundation to which to build your future;
Turnkey business so you don't have to tear your hair out as we did when we first started this journey;
A strong corporate brand and identity with a wide reaching network;
Effective and industry leading marketing to make those around you aware and;
Training to you and your staff.
We believe that your success is our success.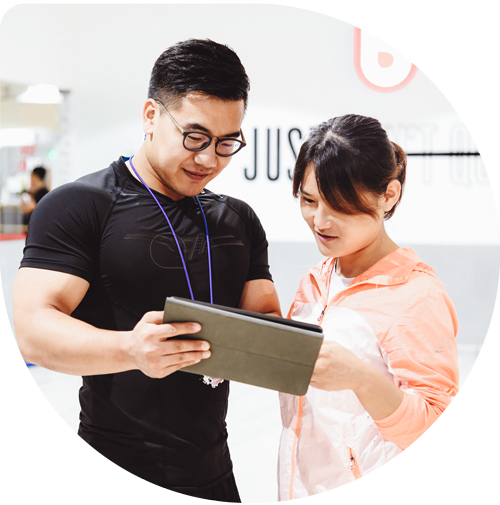 Whether your looking for a good investment or have the passion to work in the fitness industry we would like to talk to you.